Welcome to our store. Our Christmas Collection is here!
Featured article
Featured article
This is where the featured article excerpt will display.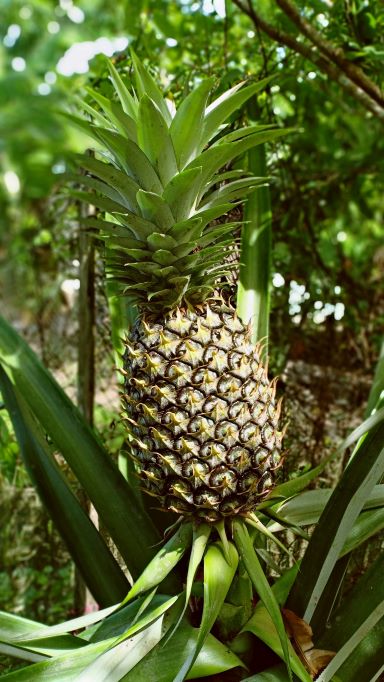 Pineapples are good for digestion, the bromelain in the fruit is a digestive enzyme that breaks down high protein foods and makes them more easily digestible ( some pineapple in a beef stew is divine). The fibre in the fruit is abundant and can help with irregularity and digestive difficulties.