Welcome to our store. Our Christmas Collection is here!
Featured article
Featured article
This is where the featured article excerpt will display.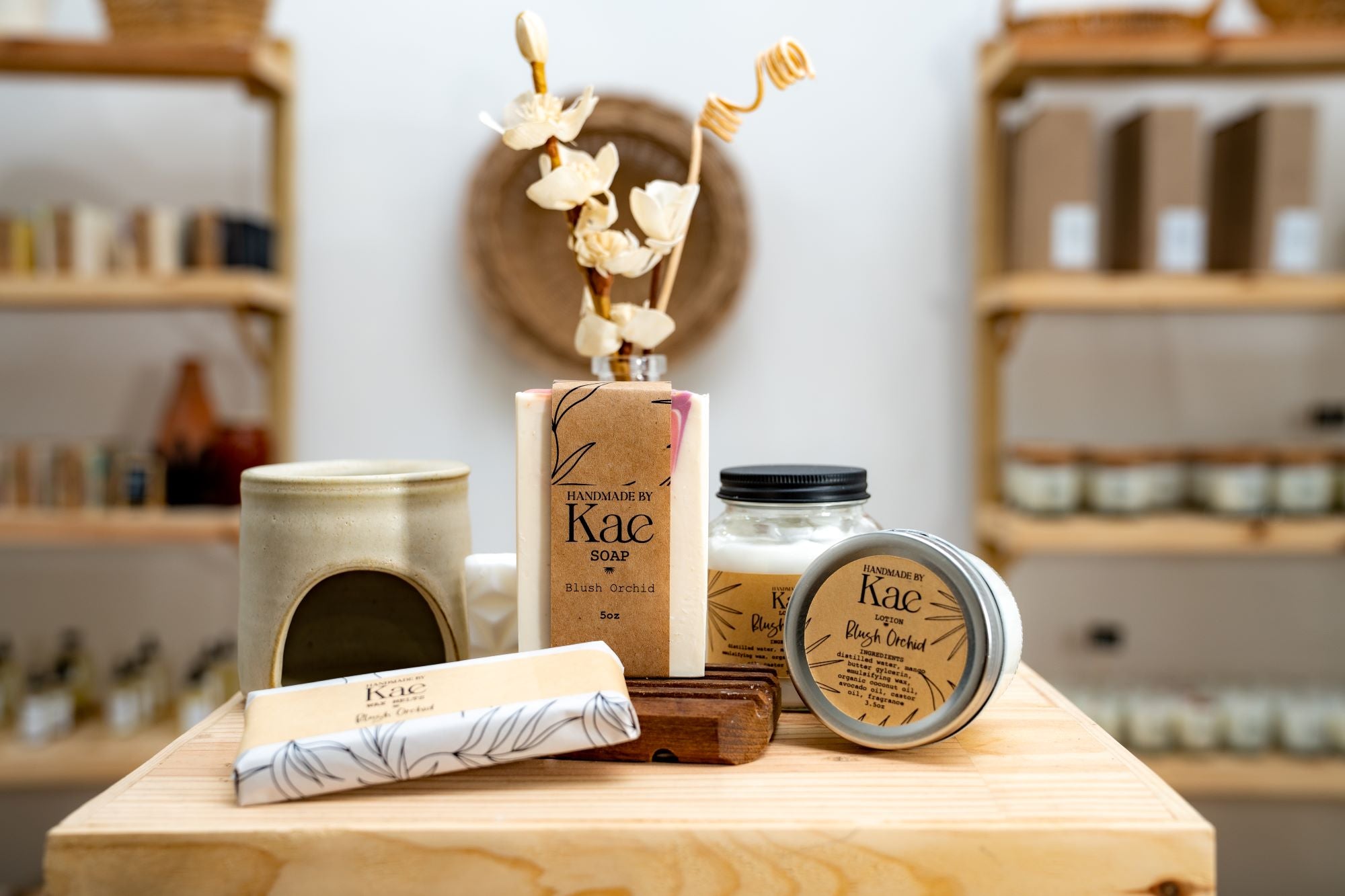 Aromatherapy is a great tool to manage stress and emotional moments in our lives. Scents are powerful triggers. A fragrance can soothe you and in other cases have the effect of making you anxious and upset.