Welcome to our store. Our Christmas Collection is here!
Featured article
Featured article
This is where the featured article excerpt will display.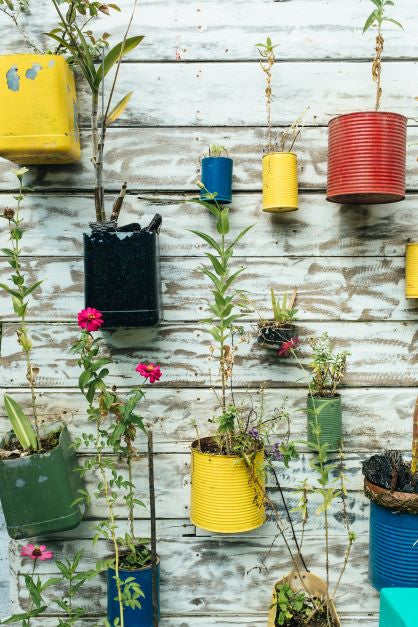 We all grew up knowing the three R's : Reduce, Reuse, Recycle. In light of  recent news that a climate scientist has come to the conclusion the climate may have already passed the point of no return. It is time to move beyond just Reduce, Reuse and Recycle to add a few more R's.  Refuse, Remake/Repair and Restore.