Welcome to our store. Our Christmas Collection is here!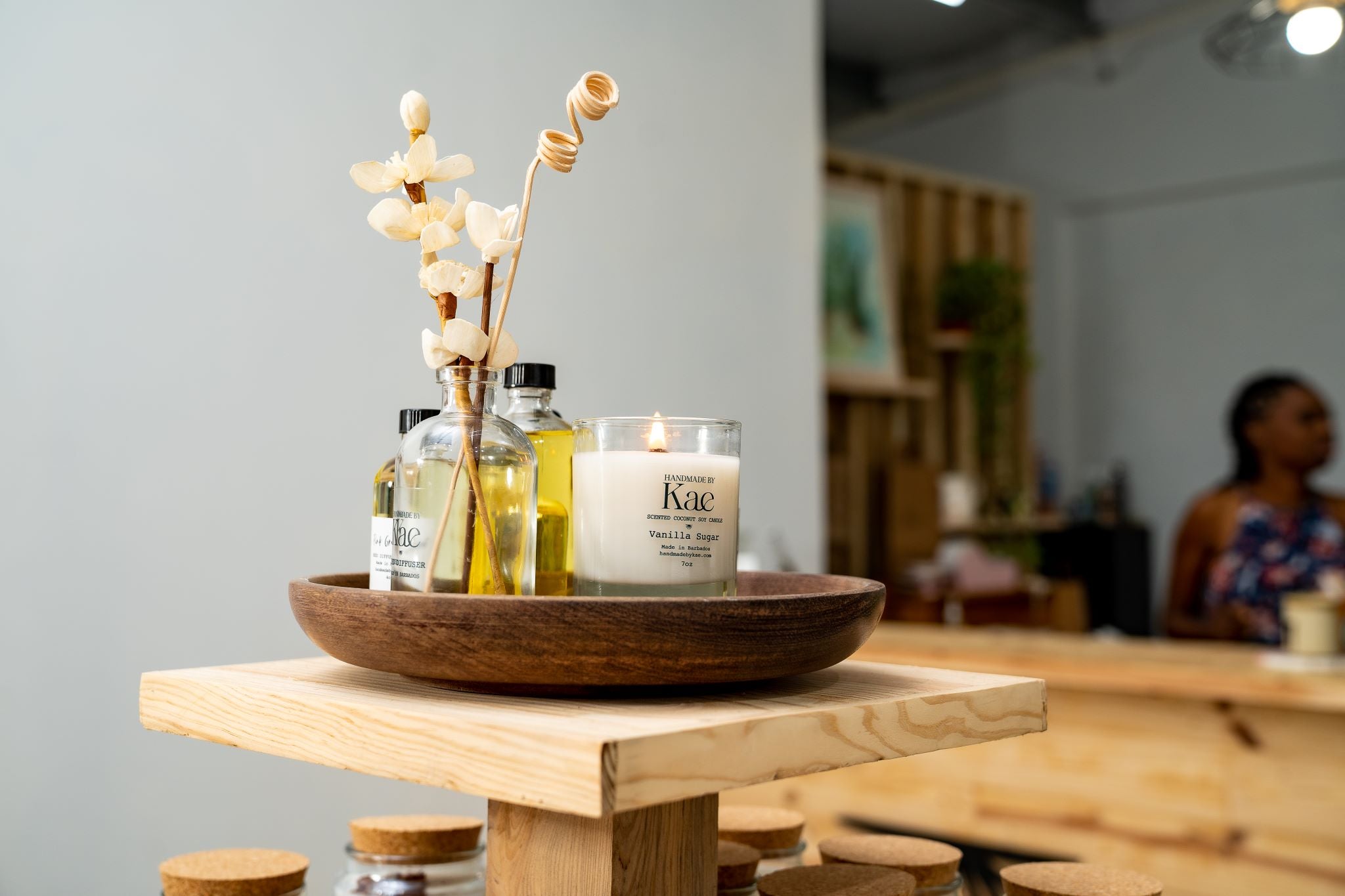 Natural & Handcrafted
Made in Barbados
Handmade by Kae is a brand focused on handcrafted, artisanal, all-natural body care and aromatherapy products.
Eco-friendly & Effective
Made in Barbados
We harness the power of natural oils and butters to make skin beautiful and healthy. We do not only focus on you we also strive to do our part to ensure a healthy and beautiful planet too. We source organically when available and as much as possible, we choose local vendors to reduce our carbon footprint.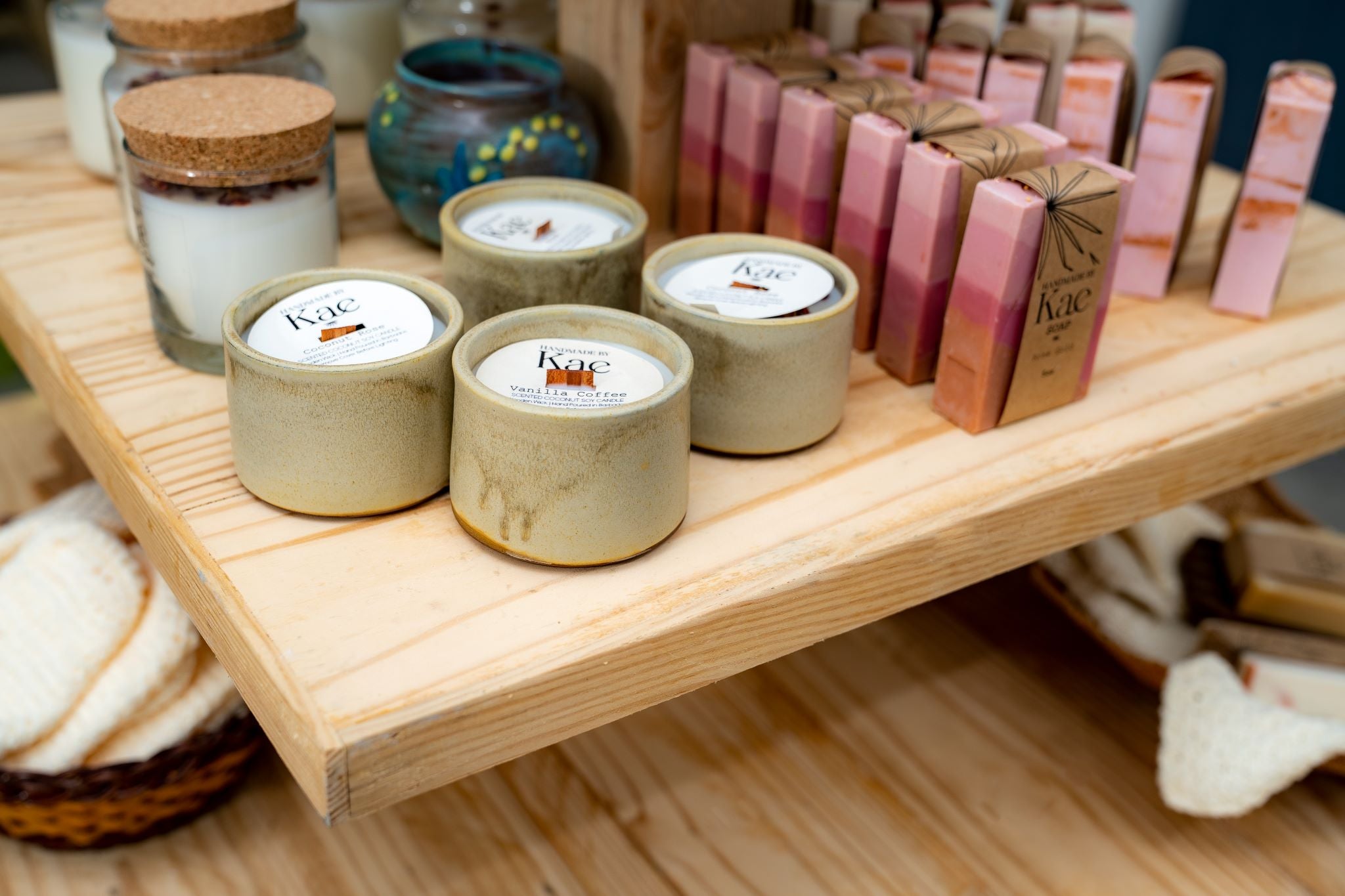 Locally made, in Barbados
Visit us in store for our full range of products.
Handmade Wellness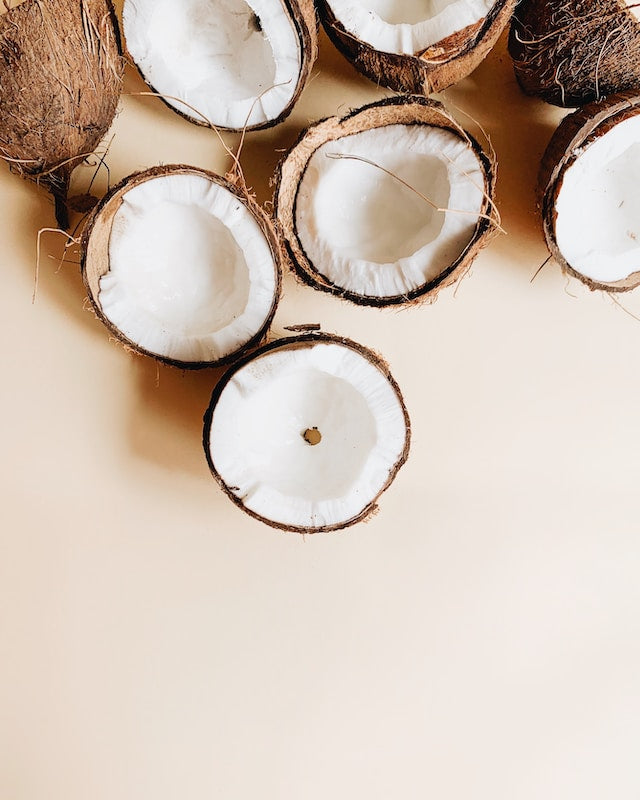 We love adding organic and natural ingredients to our products. One of our favorites is all natural, homemade Coconut Milk.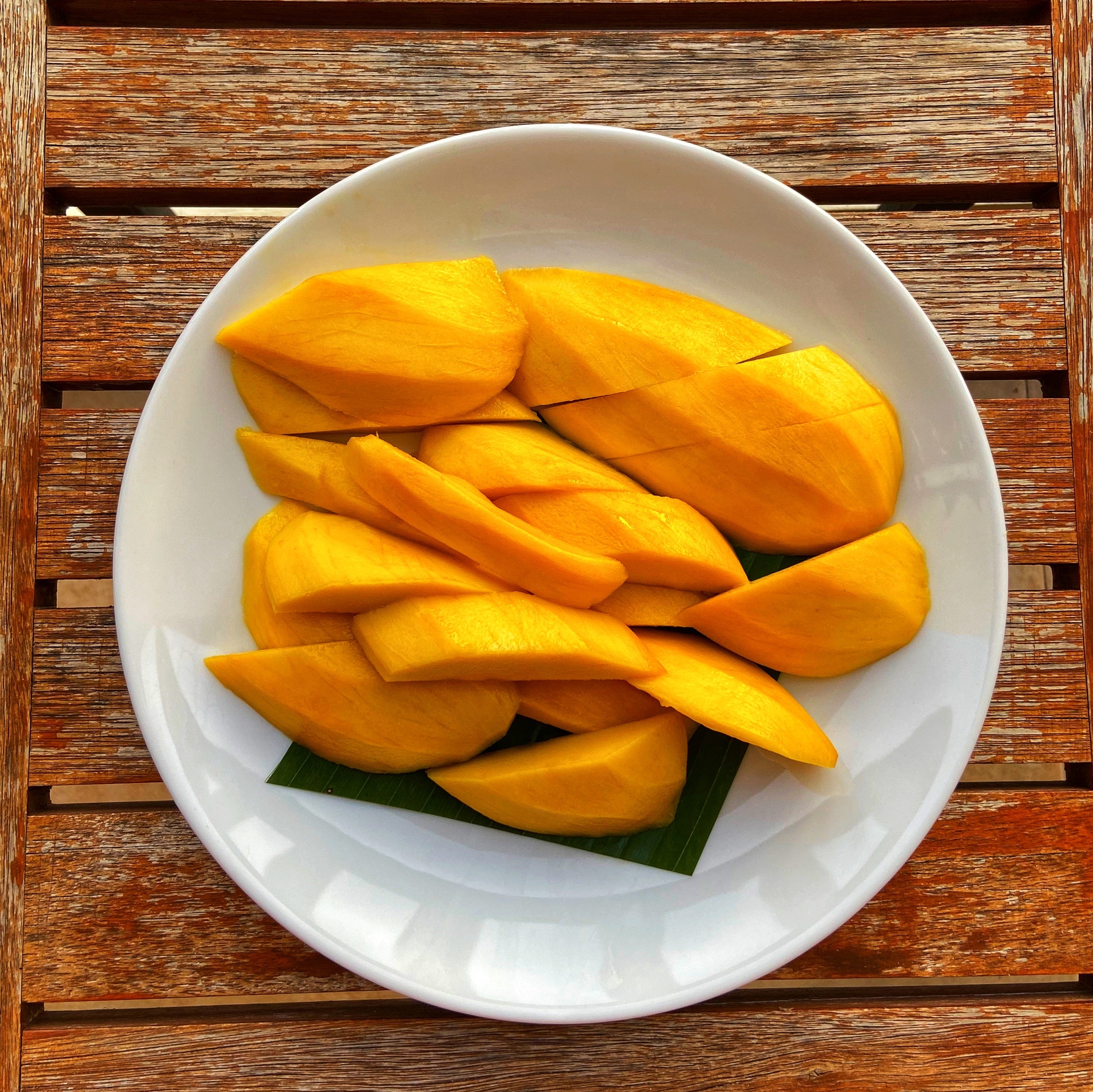 Yet another amazing element of summer, mangoes! My tree is full of fruit and my family
 couldn't be happier. Mangoes are not just a delicious they have the power to make you beautiful inside and out.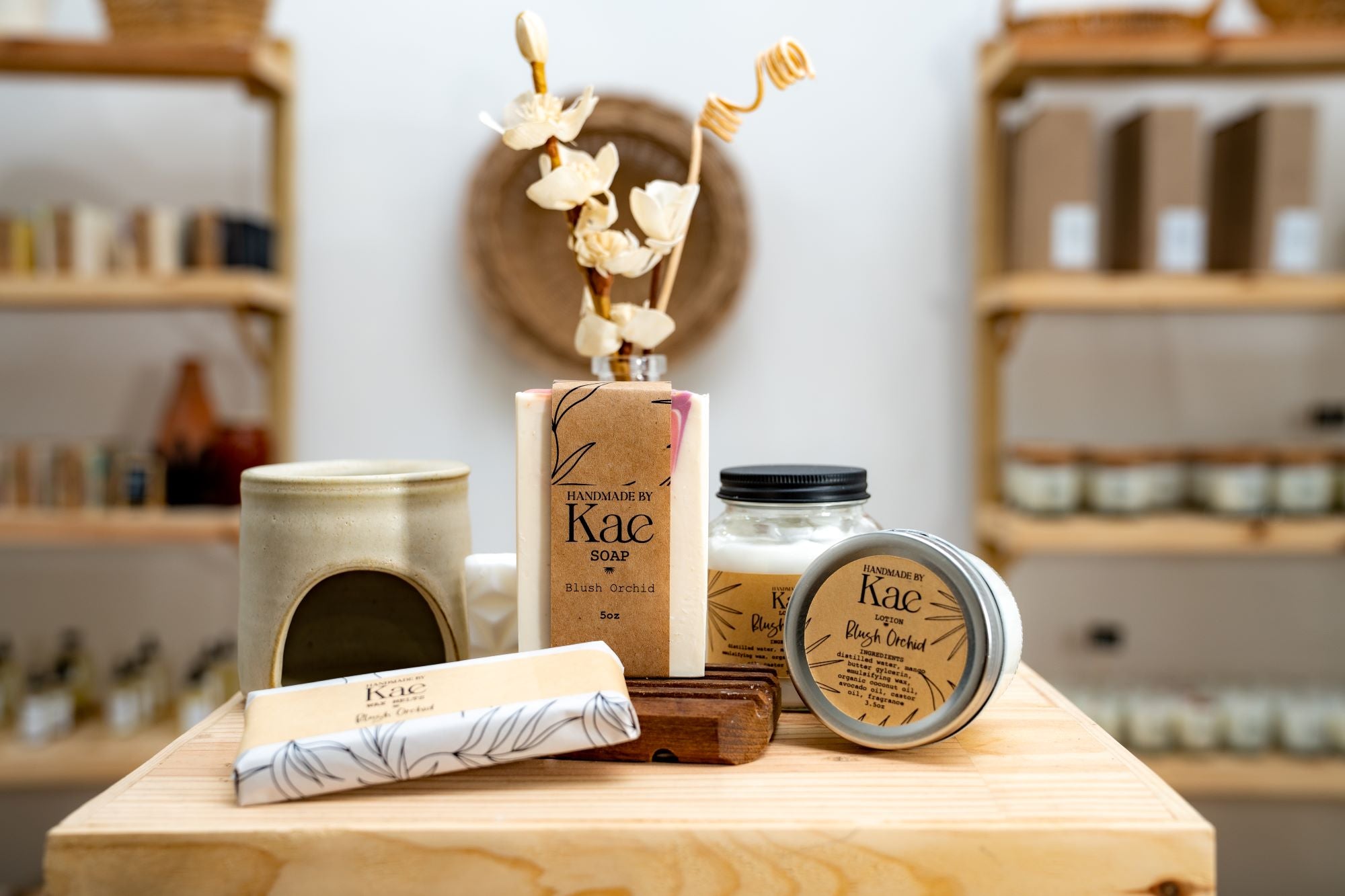 Aromatherapy is a great tool to manage stress and emotional moments in our lives. Scents are powerful triggers. A fragrance can soothe you and in other cases have the effect of making you anxious and upset.