Welcome to our store. Our Christmas Collection is here!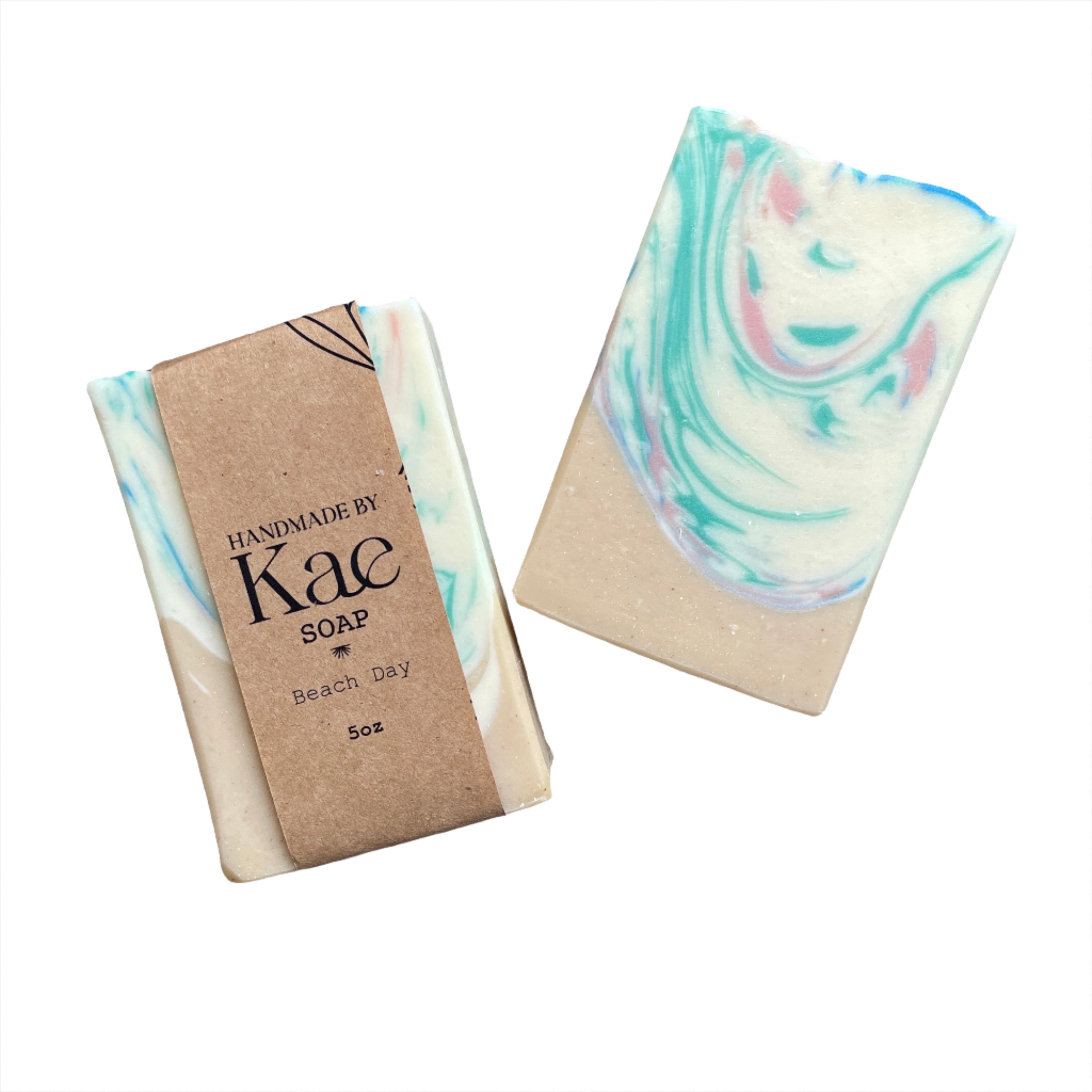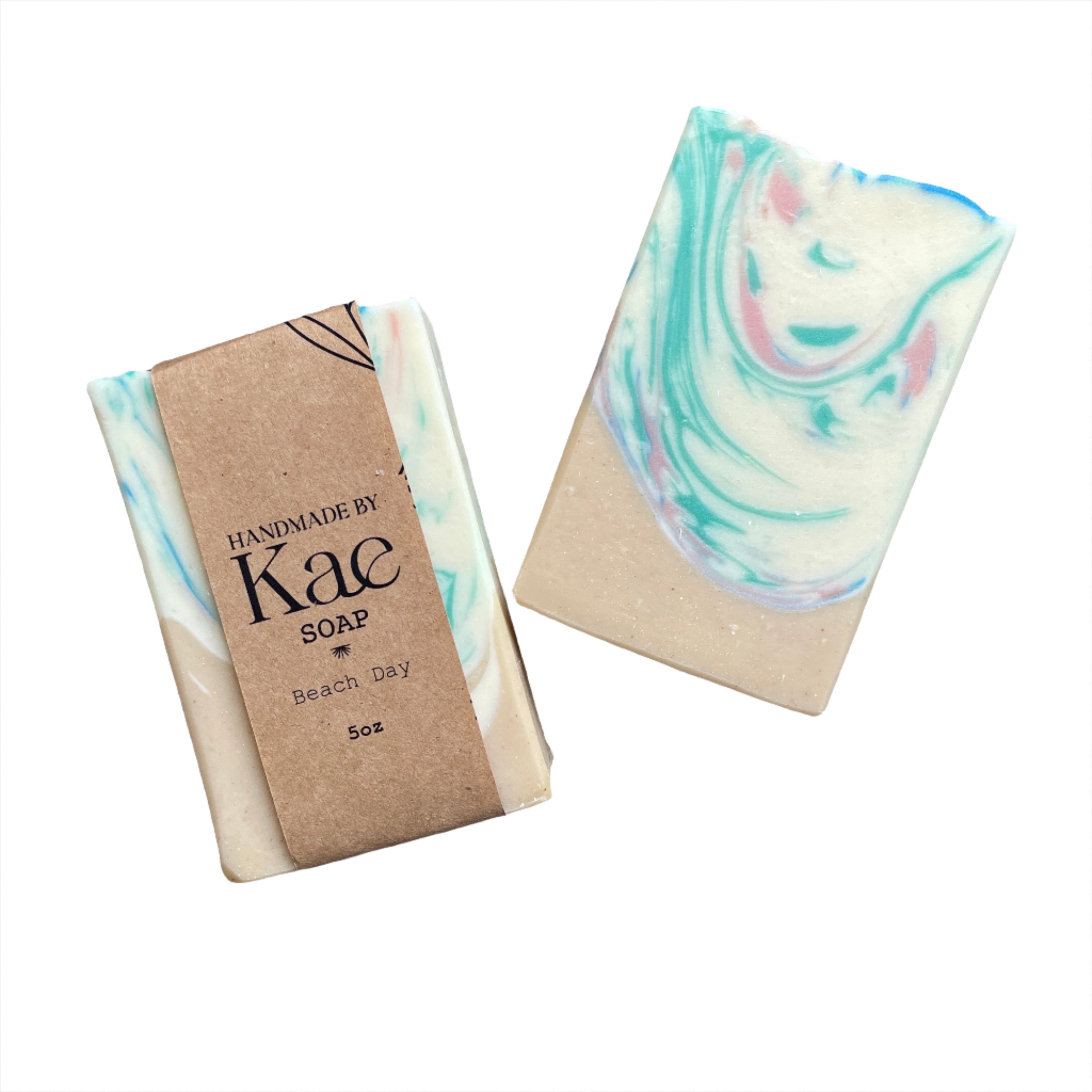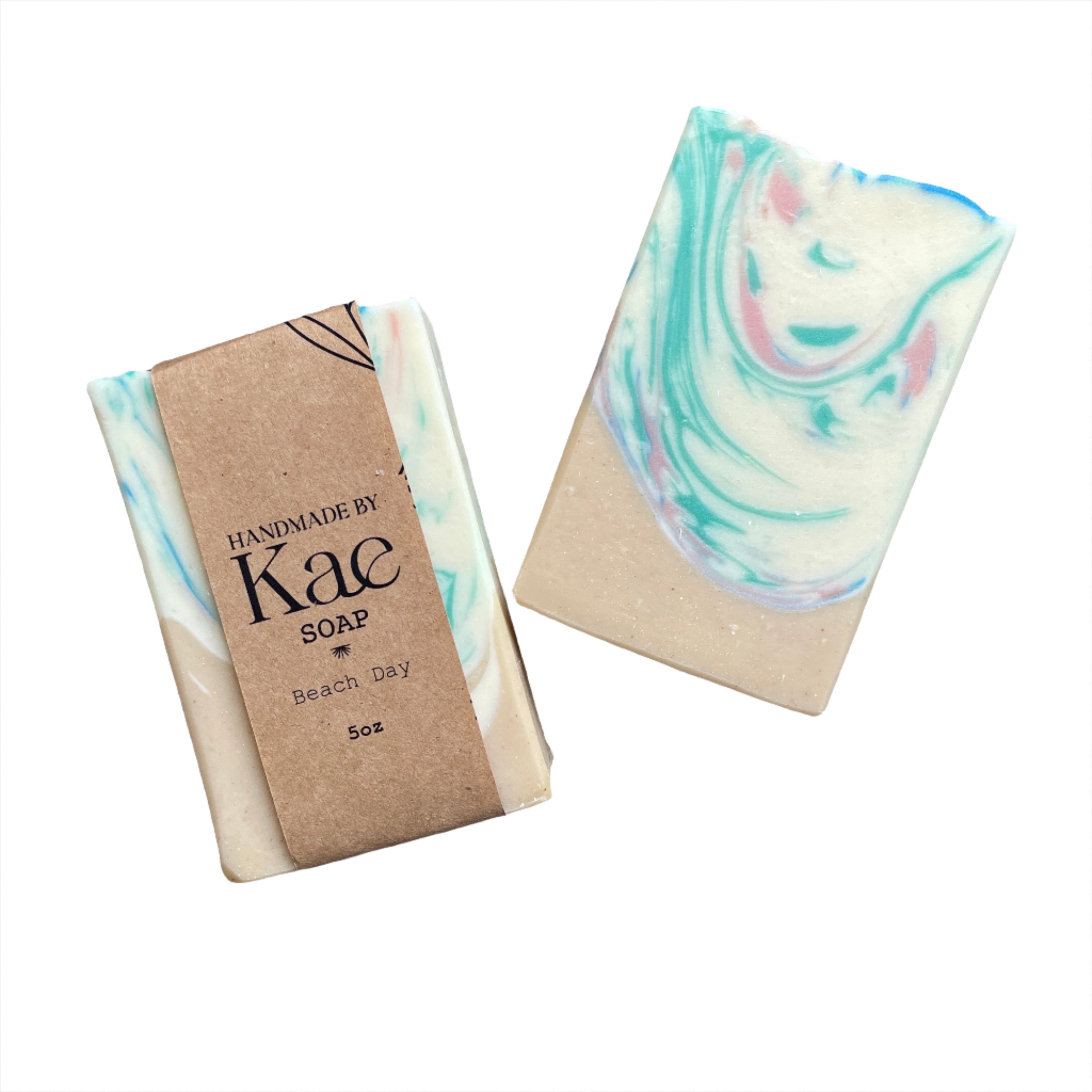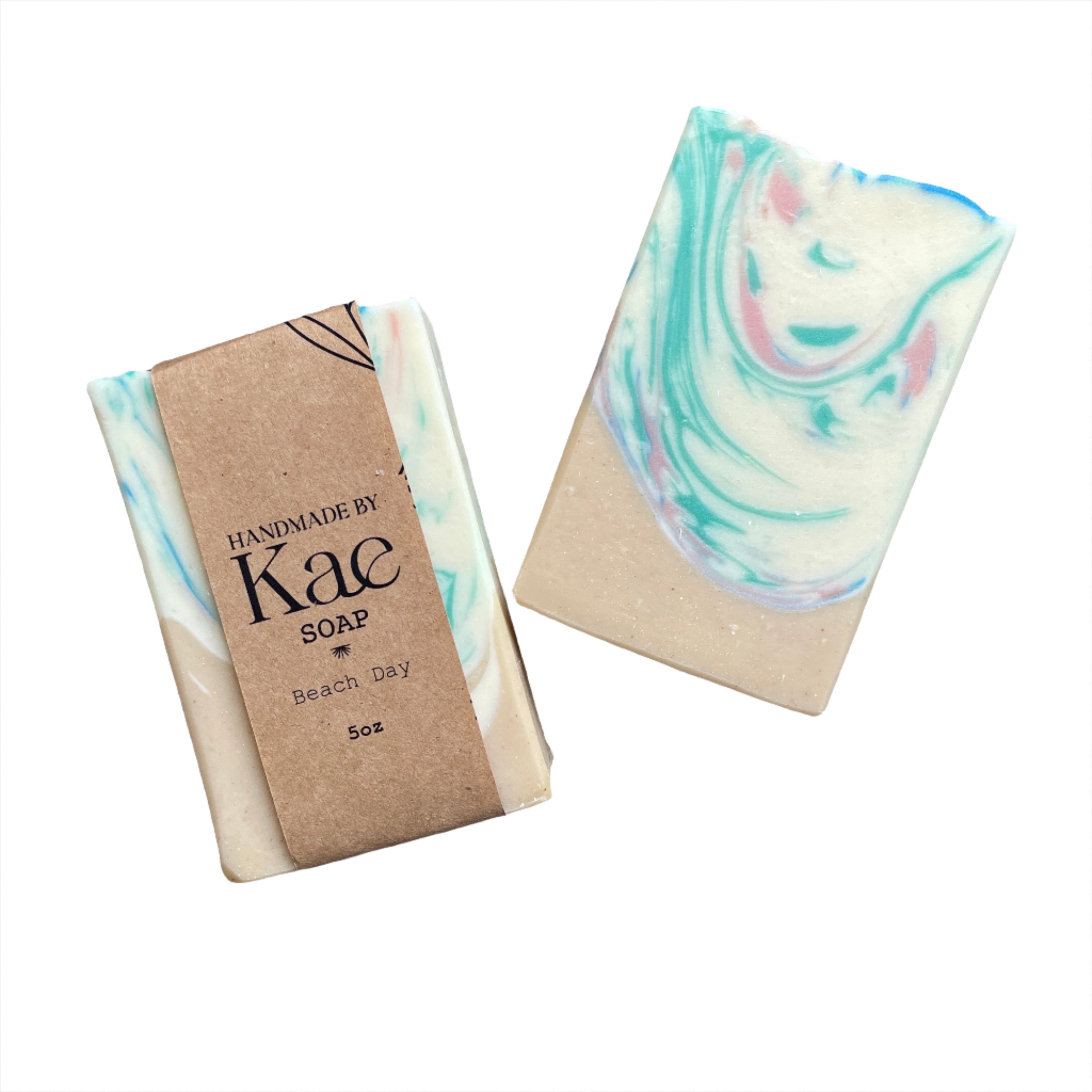 Highlight: Creamy and bubbly bar of soap
Smells like: Blend of bergamot, pineapple, lemon, melon, coconut, and orange
Ingredients: Olive oil, coconut oil, water, sodium hydroxide, rice bran oil, avocado oil, homemade coconut milk, cocoa butter, shea butter, castor oil, pigment, fragrance
Weight: 5 ozs
Instructions: Keep dry between uses. Discontinue use at the first sign of irritation.