Welcome to our store. Our Christmas Collection is here!
Featured article
Featured article
This is where the featured article excerpt will display.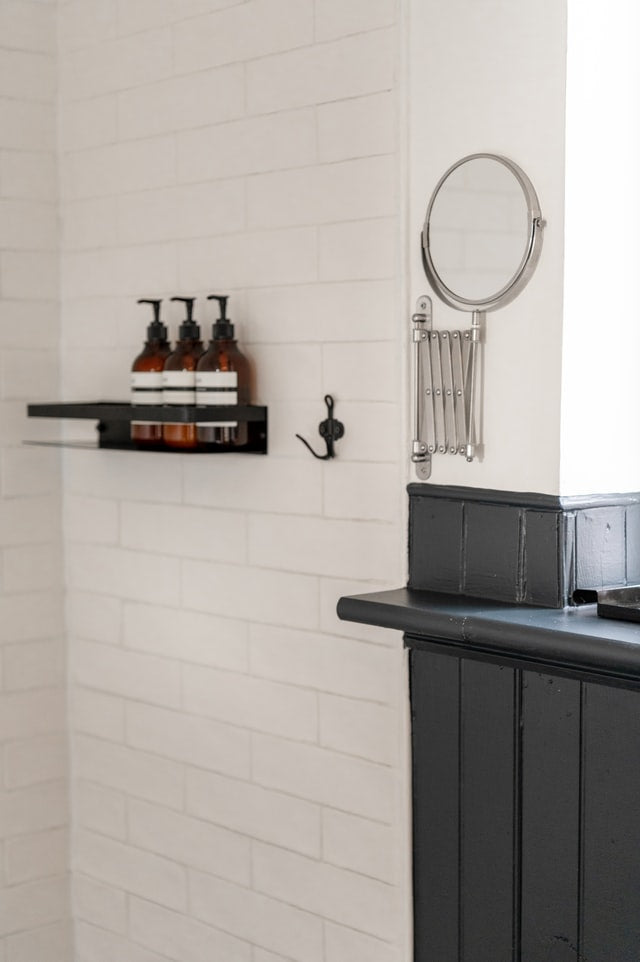 Try to find products that multi-task. Pure Shea butter is a real workhorse. It can replace petroleum jelly but better! It's good at fighting dryness in difficult areas like knees, elbows and feet. It is an amazing hand moisturiser! After doing dishes, rub some on to keep hands soft. At night, a thin layer on your freshly cleansed  face before bed, will give you deeply moisturised skin the next morning, without annoying your pores. It can replace lip balm and leave-in conditioner. One product can replace six!