Know Your Ingredients - Coconut Oil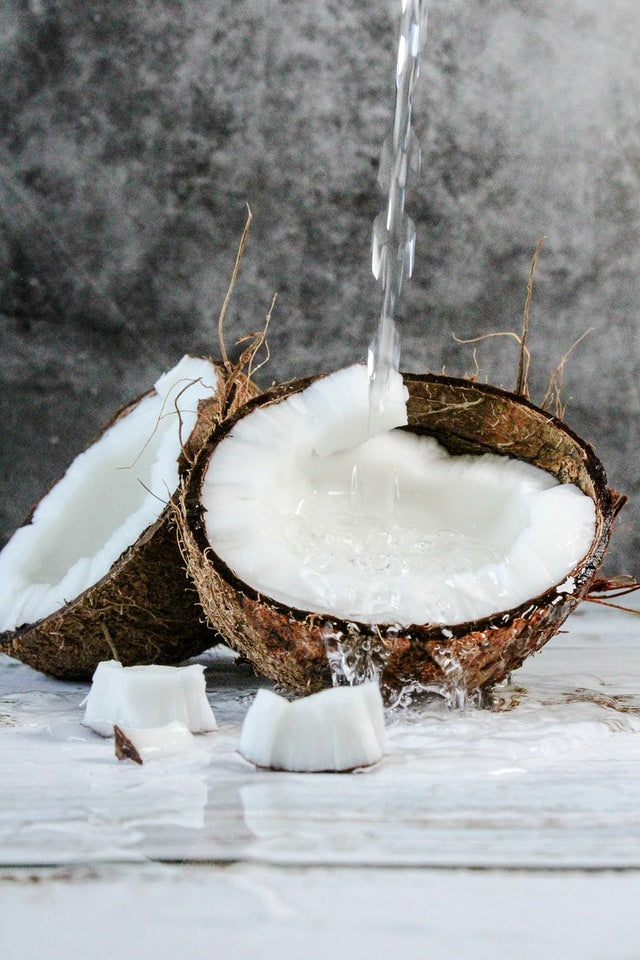 Coconut oil is literally everywhere and in everything! With good reason; coconut oil offers many benefits for skin and hair.
It is an amazing moisturiser for skin and long-term use improves the texture of skin. It is rich in antioxidants and phytonutrients and is easily absorbed by the skin. It protects skin from environmental stressors and soothes irritation. When used in soaps, it helps create a harder bar and creamy lather.
For hair, coconut oil as a hot oil treatment can not only strengthen hair but also detangle. For those wearing their natural curls, coils and kinks, this is an all-natural alternative to costly detanglers. Is your hair so thirsty and dry, it is parched? The night before washing, saturate your hair with coconut oil and cover with a shower cap, secure and sleep on it. When you shampoo your hair the next day, you will feel the difference! It takes a few lathers to get it out of your hair, then condition as usual and your hair will feel stronger and less tangled.
Amp up your moisturising routine, add some coconut oil to your favourite leave-in conditioner and apply as usual.
For skin, use our coconut oil based body lotion for moisture or apply our coconut oil blended body oils to moisturise damp skin after bathing. Thank me later!