Welcome to our store. Our Christmas Collection is here!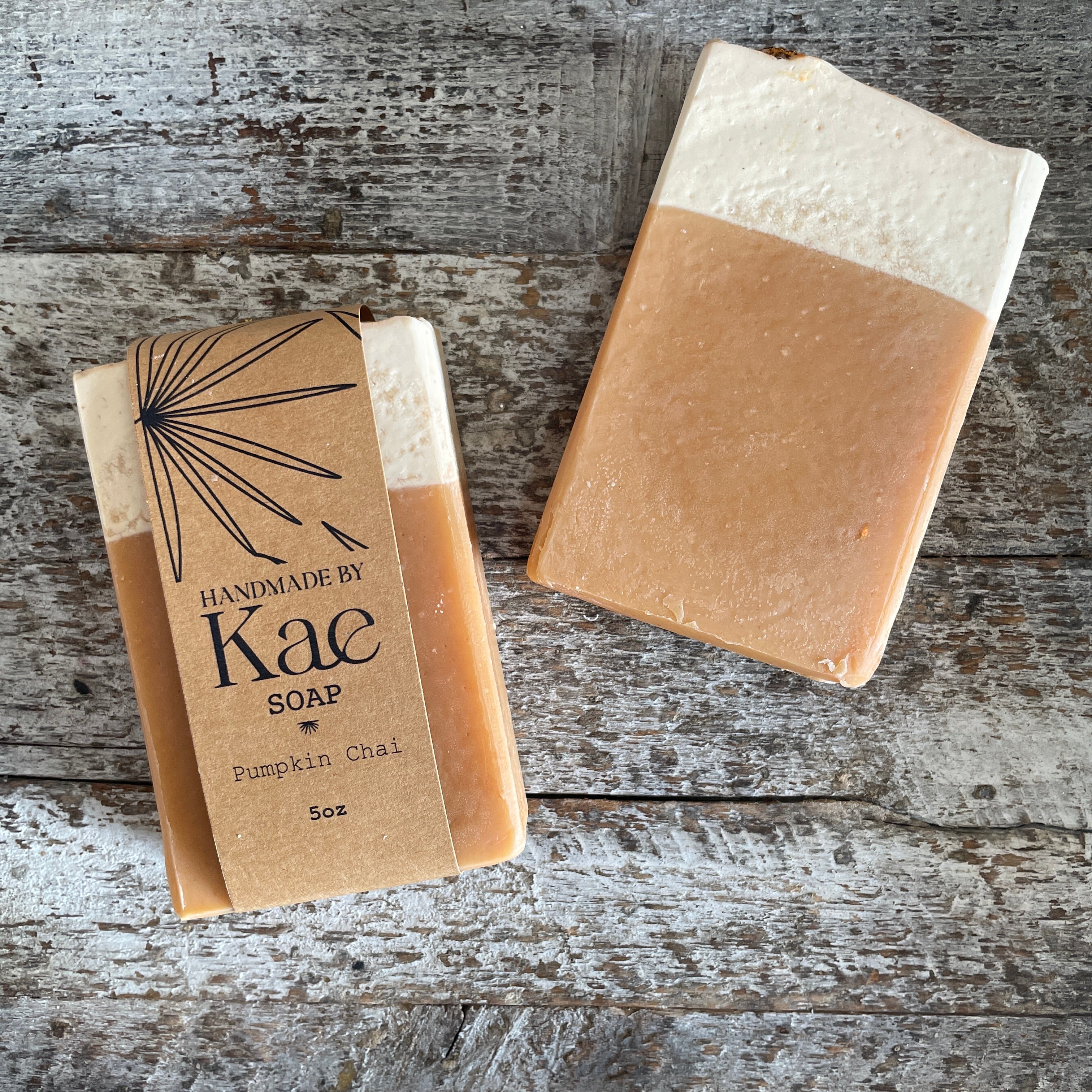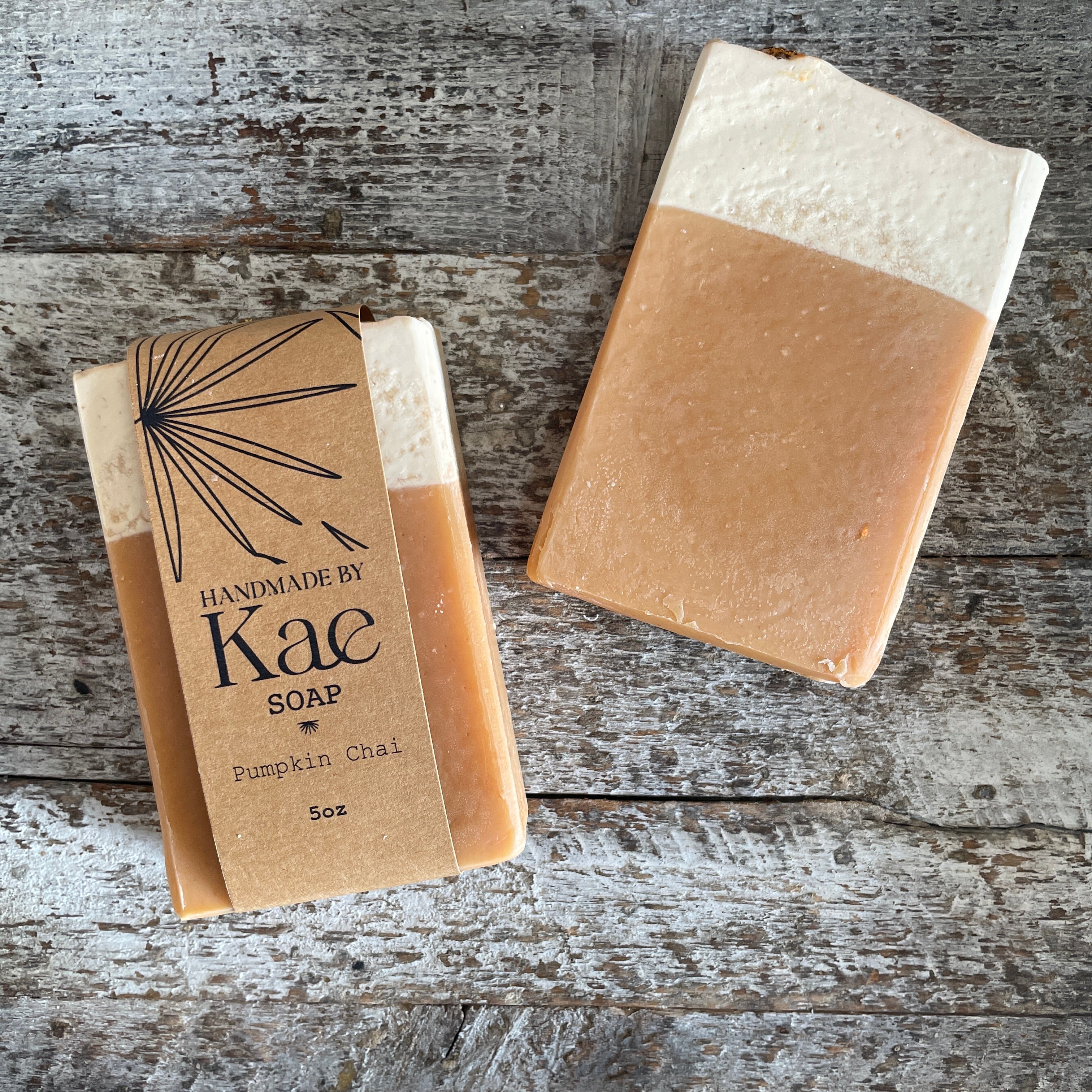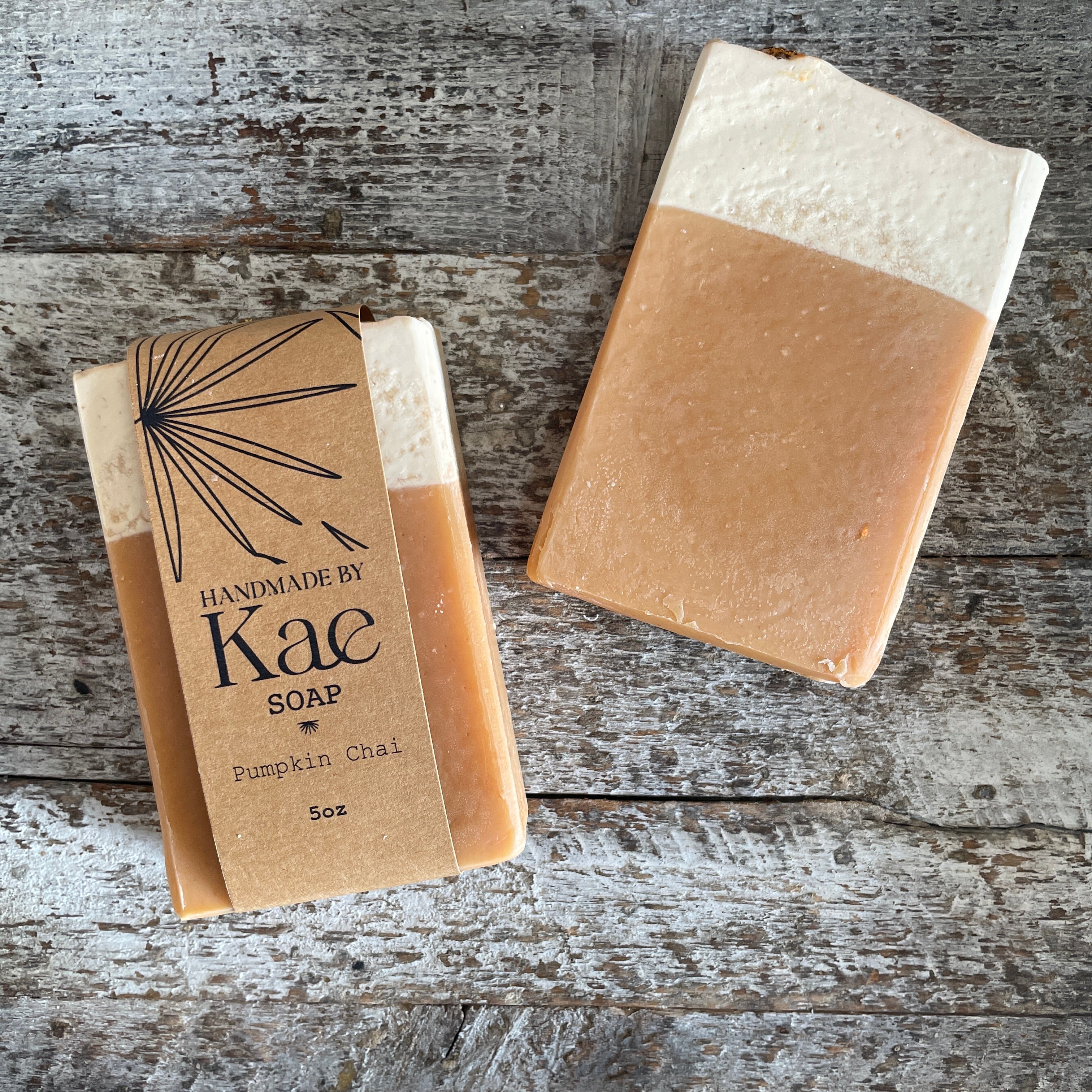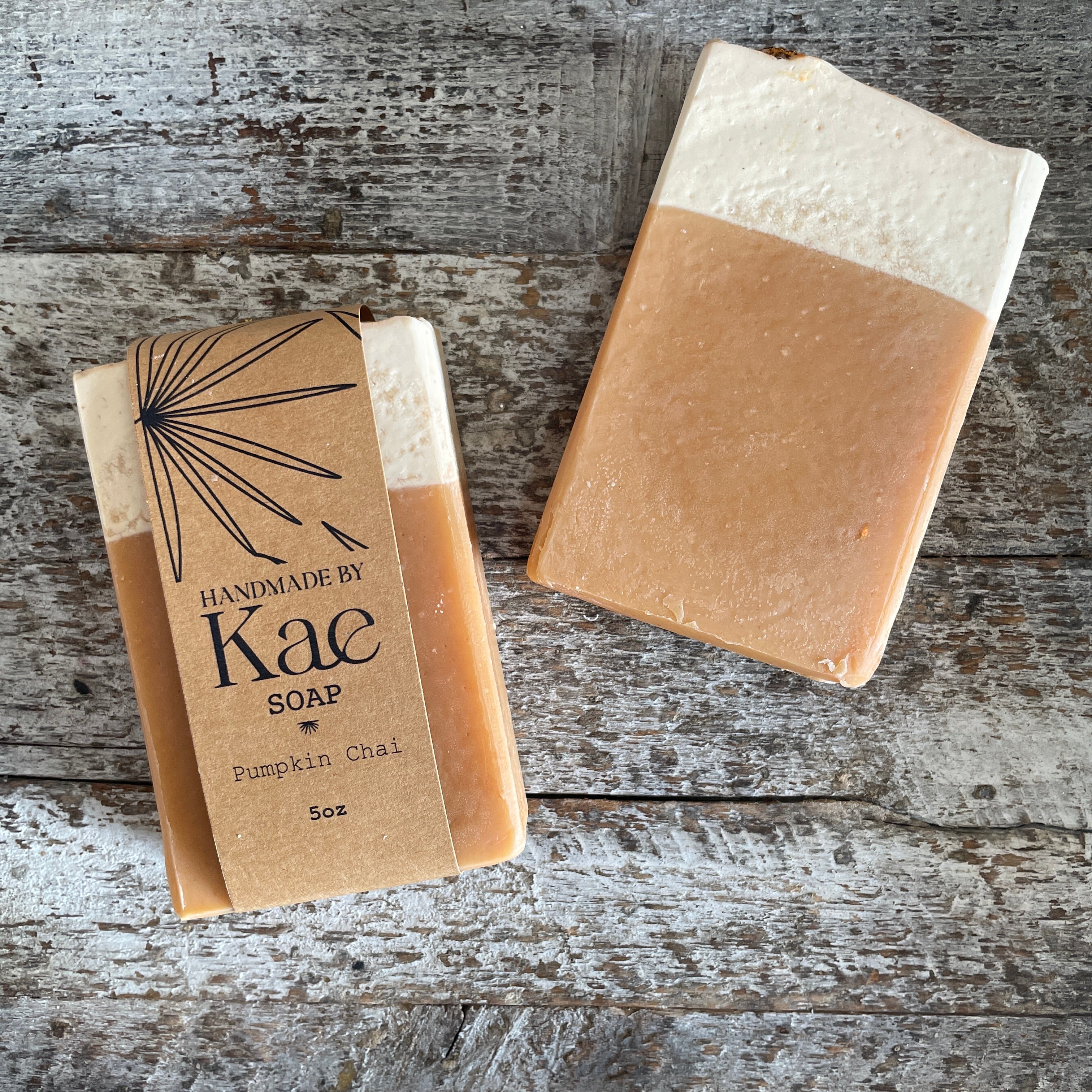 Highlight: Fresh pumpkin puree added for a lovely gentle cleanse
Fragrance: Mix of pumpkin pie, black tea, peppercorn, fennel, cinnamon, cardamom, nutmeg, ginger, clove, and vanilla.
Ingredients: Coconut oil, olive oil, sodium hydroxide, water, avocado oil, sunflower oil, castor oil, shea butter, cocoa butter, pumpkin puree, pigment, fragrance oil.
Weight: 5 ozs
Instructions: Keep dry between uses. Discontinue use at the first sign of irritation.