Welcome to our store. Our Christmas Collection is here!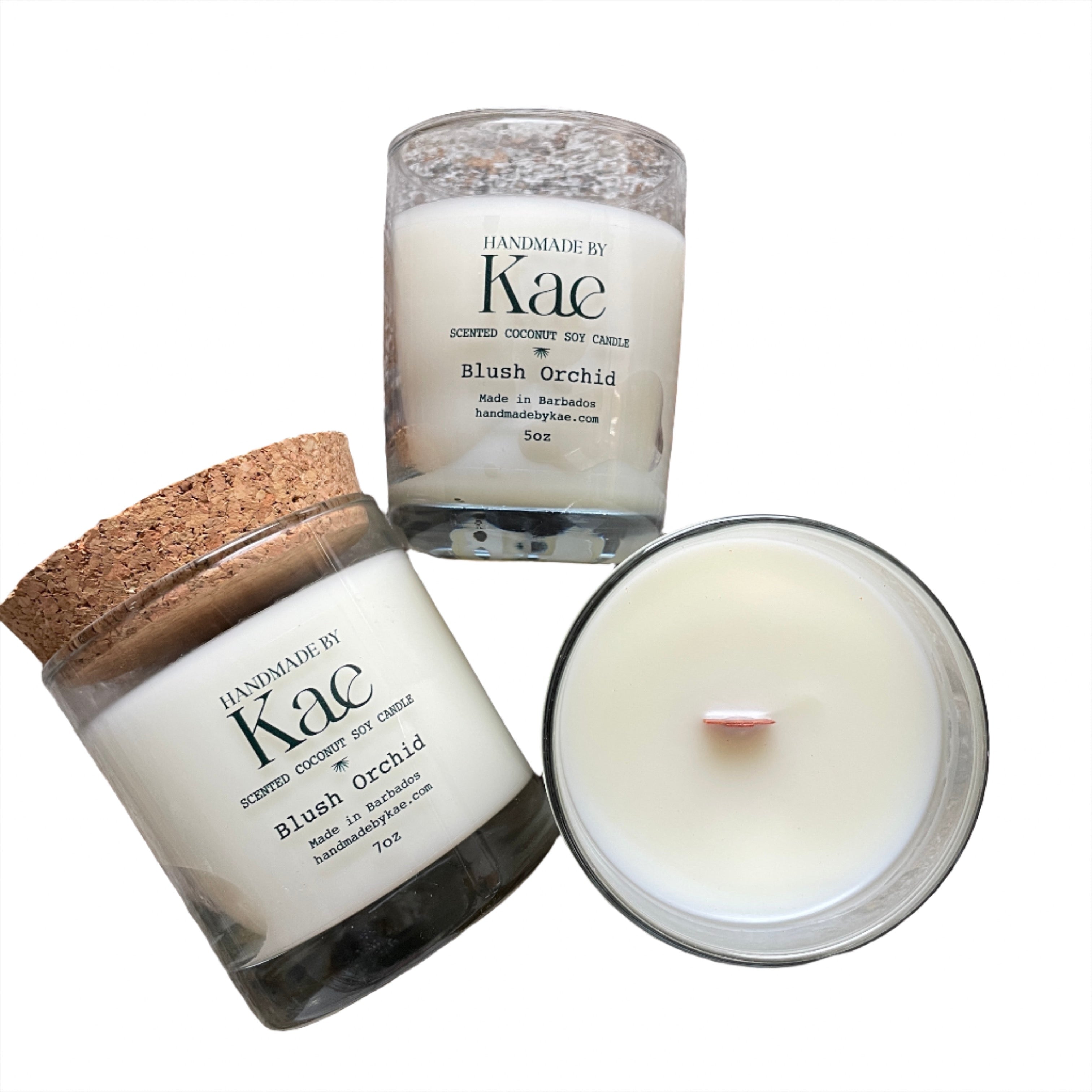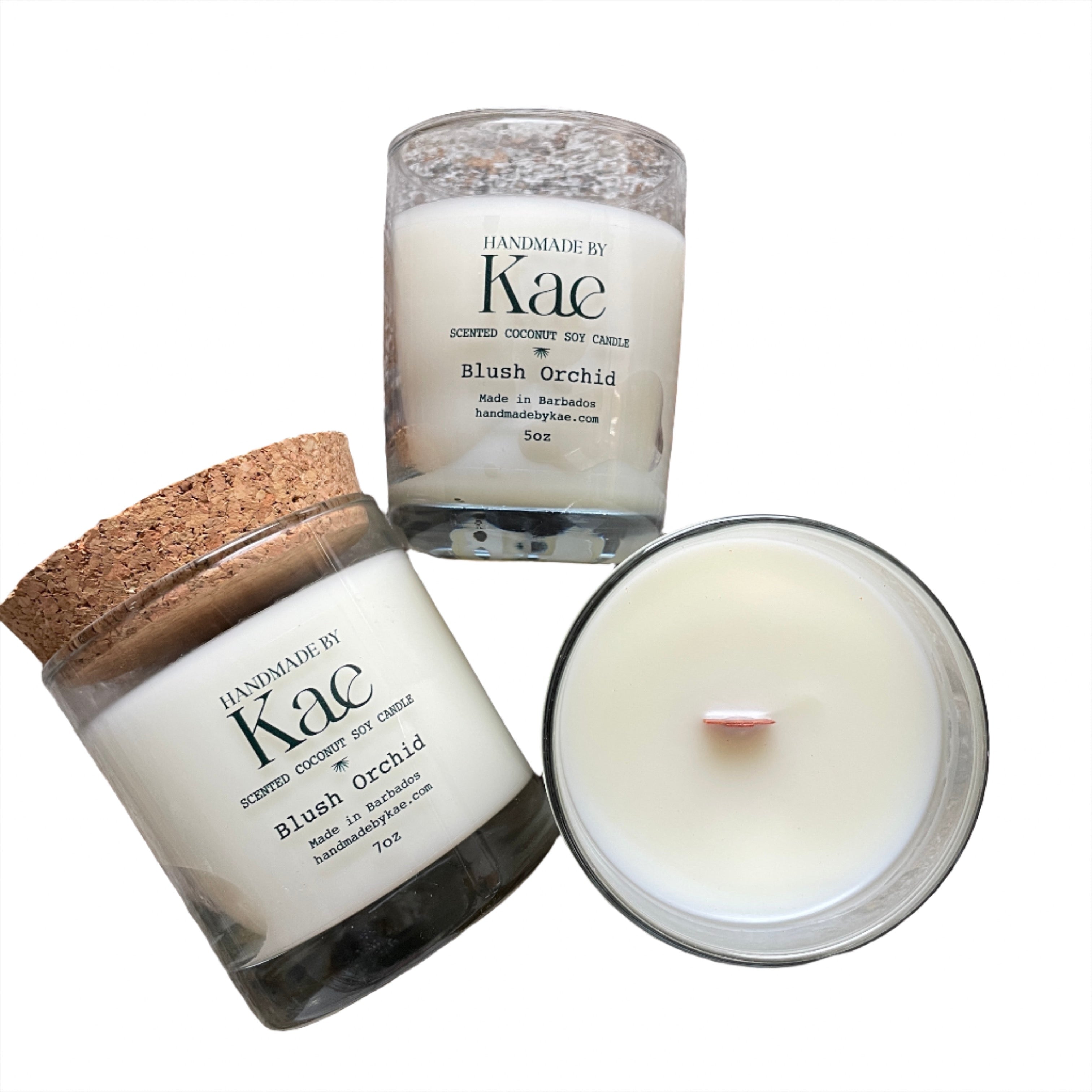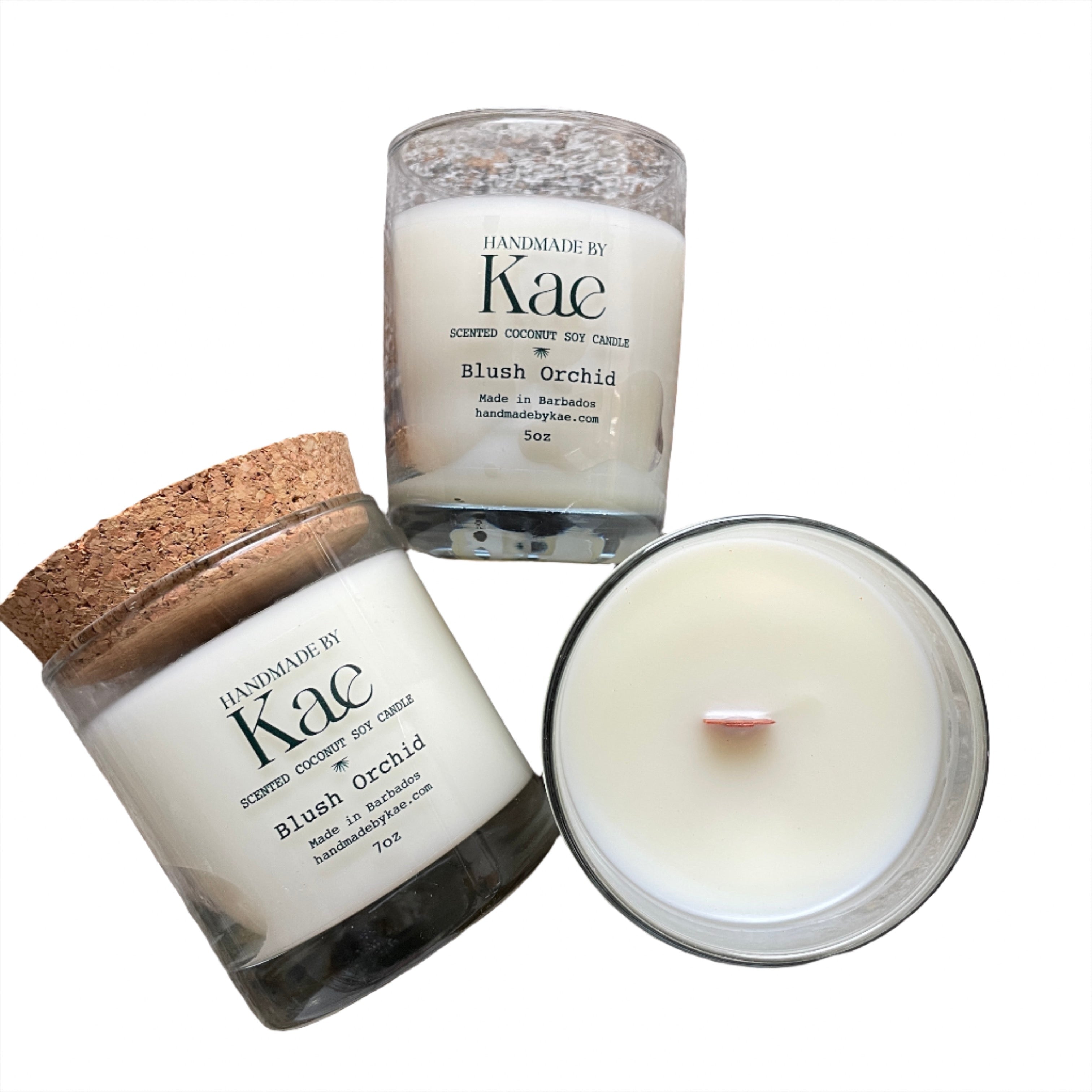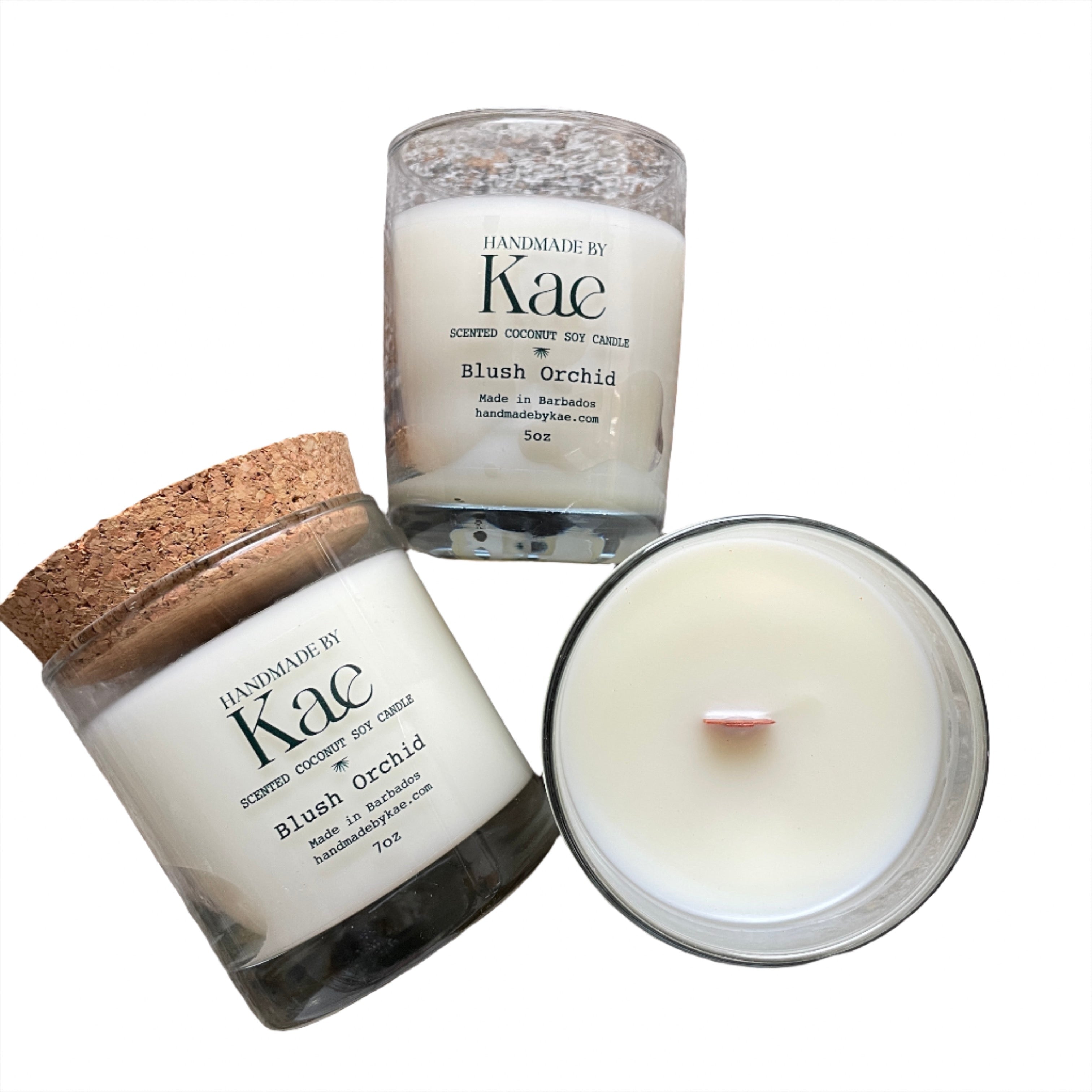 Blush Orchid Wooden Wick Candle
Smells like: A feminine blend of jasmine, lily and violet with juicy apple and lime.
Ingredients: 100% virgin coconut soy wax, fragrance
Notes: Hand poured in small batches. Made with 100% virgin coconut soy wax & high quality, phthalate free, fragrance. The natural wooden wicks make a low crackling sound as they burn, creating a cozy & inviting atmosphere. Each candle comes in a refillable, glass jar. Your candle will arrive in a 100% cotton bag, ready to use or easily given as a gift.
Candle wicks should be trimmed to 1/4 inch prior to each burn

Burn candle for approximately 3 hours to achieve a full melt pool

Never leave a burning candle unattended. Keep away from children, pets or flammable objects

Extinguish candle when 1/4 inch of wax remains